Enjoying Zapallar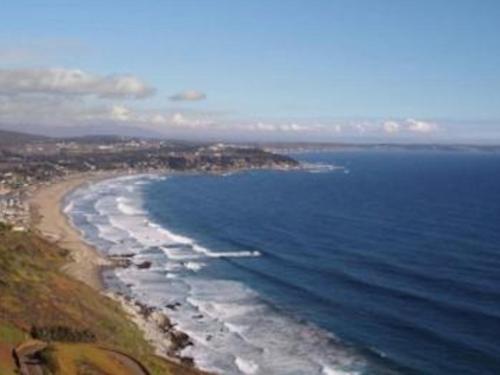 Activities: Jogging, walking, biking or kayaking anything is possible in Zapallar.. Pedestrian paths by the sea called " Ramblas " enable you to walk north and South from the beach. Be sure to watch the intensity of the ocean at " Mar Bravo. " These ramblas were build by the Municipality .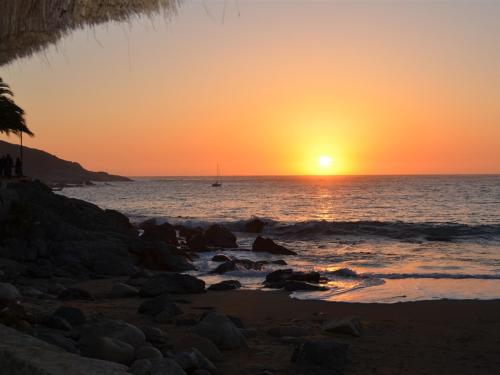 Other points of interest: In addition to the rocky hikes and walks along the sea, Zapallar has a few of the Valdivian Coastal Forest reserves that still exist in Chile.
If you're looking for silence, take a chance with the Quebrada del Tigre reserve or check the Cerro El Boldo, and its awe-striking views. We recommend that you let yourself be accompanied by a guide who knows the place.