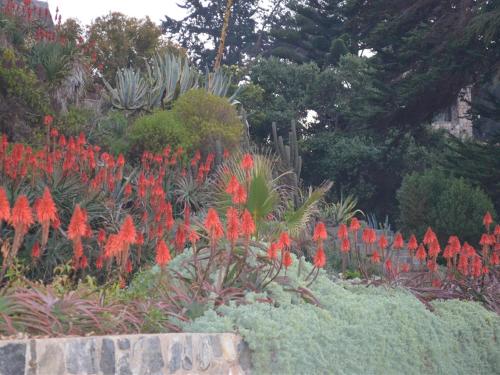 Where are we .... Close to everything, far from anything. Surrounded by greenery and situated in the village of Zapallar, you can walk anywhere.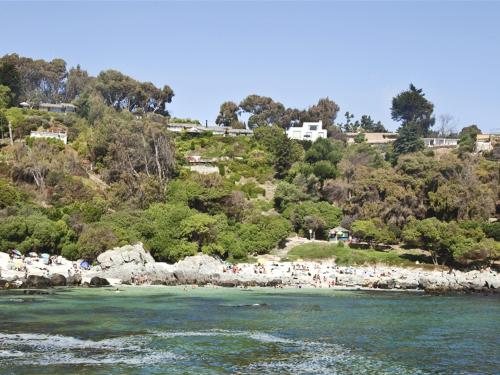 Surroundings ... Minutes from Papudo, Cachagua and Maitencillo, Zapallar invites you to go with the magic of a coastal road of great natural beauty. Walking along the beach at sunset in Papudo or Cachagua is simply unique. Treat yourself to a sunset and visit the cemetery, because there it does feel like saying a prayer... and if you want to make this trek by bicycle, we will provide one for you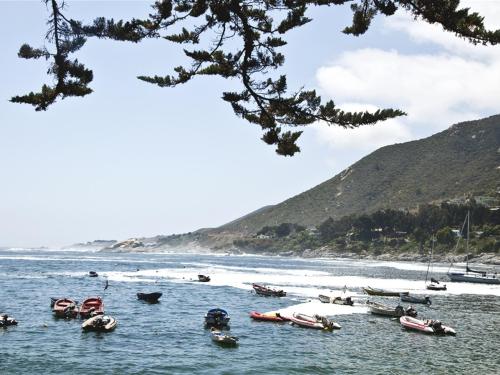 Highlights ... The attractions are many and varied in Zapallar. Magnificent mansions of the last century are interspersed with modern architecture and the houses of a town that has preserved its tradition. Its people, gardens, colors, eat delicious food near the sea, the sweets of La Ligua, and natural ice cream in Laguna. If you like sports, there are sites for trekking, tennis club, fishing and golf. If you're looking for pure relaxation and some TLC, Zapallar has its own spa at Casa Zapallar.